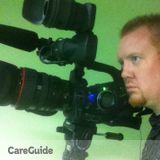 Dan F
Expert Videographer + Interactive Marketer For Over 28 Years
Reasons to Hire Me
We travel the country providing high quality video creation
Videographer in Placerville, California
How do you get people to watch your video content? It's hard. Your audience is bombarded with a ton of advertising and marketing messages every day, from everywhere. And they're getting smarter about tuning them out. That makes it more important than ever for brands to create engaging videos that cut through the clutter and grab their attention. But how? Core Imagination can help you make original, relevant videos that are cinematic and experience based so customers will love watching them—and share them with others! We think like storytellers, creating compelling narratives around what your brand stands for in order to capture your audience's imagination. Then we use those stories to deliver a message or sell a product in the most creative way possible.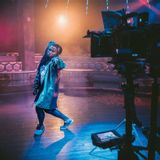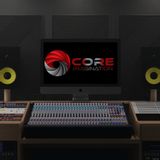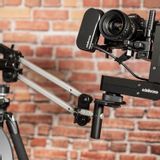 Recommendations
Kate Brown
I couldn't believe how easy it was to create courses that felt like they were designed just for me. Dan helped me put content in sections and chunks, so I could make sure people understand everything we talked about without feeling overwhelmed or lost.
Symmetry360 Massage
I recommend Dan F as a videographer
Cat Crib
"I can't believe how wonderful our product demo came out. Dan Fowler and his team do a fantastic job. We have many more projects for them to do. You are in need of high quality video services of any kind Dan Fowler and Core Imagination are your go to ticket not only are the price below-average the industry customer service and attention to detail second to none."
Share This Profile
Find Videographer in Placerville, California
More in Placerville, California