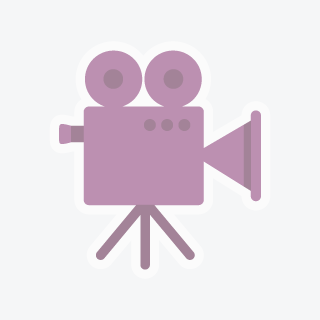 Lena T
Hello! I'm Lena Telep and I am a hard-working passionate filmmaker.
Videographer in Denver, Colorado
I am a motivated, talented filmmaker who is passionate about storytelling and the creative process. As a collaborator, I bring imagination, energy, problem-solving skills, and integrity to any project. Trained and experienced working in a variety of roles in film production, I am also able to plan and create my own projects. I have a solid work ethic and can be counted on as a trustworthy hardworking member of any team. My attention to detail and quality compels me to persevere through a steady process of revision until the finished product meets the level of excellence my team and I expect. I value honest feedback, learning from others, and growing as a professional. I am creative, accountable, and will bring positive energy to any project.
Share This Profile
Find Videographer in Denver, Colorado