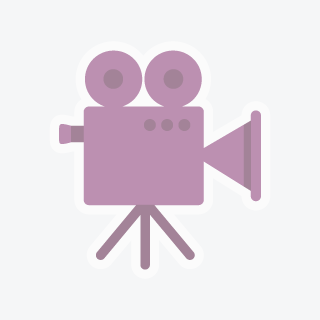 Maximillian B
I'm a passionate filmmaker who aims to please the clients.
Videographer in Bronx, New York
I have produced work for various business including real-estate, gyms, small businesses and youtubers. I edit on Adobe Premiere and utilize Adobe After Effects for stunning graphics. If you're in need of a camera, I film on the Sony A7sII along with a fluorescent light kit. If voiceovers is what you're looking for I have a variety of recording devices from the Zoom Hand recorder to the Marantz recording device. My main goal with a job is to make sure the client is satisfied as well as maintaining a healthy business relationship.
Share This Profile
Find Videographer in Bronx, New York