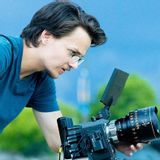 Jacob S
I'm a Texan indie filmmaker, producer, editor, camera operator, and production director.
Reasons to Hire Me
I shot and edited many video productions for major studios.
I have proficiency with editing, filming, and producing.
I have created professional videos for over 30 businesses.
Videographer in Bedford, Texas
My name is Jacob Sizemore and I am a videographer, editor, and director experienced at working with a diverse set of clients, locations, and shooting styles. I bring a cinematic visual style to my video projects typically reserved for feature film productions. My work is delivered on time, on budget, and with strong attention to detail. In terms of video production services I'm experienced in directing big productions, special events, corporate videos, explainer videos, promotional videos, music videos, large events, lighting, video editing, script writing, short films, and feature films. My video equipment includes 4K cameras, LED lighting equipment, audio recorders and mics, gimbals, MAC computers, Adobe Suite, and aerial drones. Available for onsite and remote projects and I work 7 days a week. Let's chat.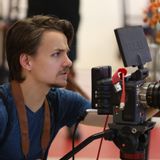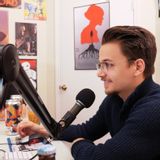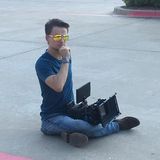 Share This Profile
Find Videographer in Bedford, Texas