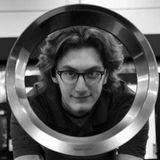 Connor M
I'm Connor Minkiewicz. A 22 year old videographer, photographer, editor, and writer looking to create for a living.
Reasons to Hire Me
Have been shooting/editing professional video for 7 years.
Proficient in editing with the Adobe Suite
I have a dedication to creating quality content.
Videographer in Williamsville, New York
As a creative person, I want to take on any task someone gives me to solve and hopefully learn a new skill in the process. But overall I've had about 7 years of experience hands on with DSLR cameras, audio recording, gimbal work, drone work, and even more professional cameras like RED and Black Magic. I'm also very into editing and finalizing a piece to make it just right. I have mainly Adobe experience (Premiere, After Effects, Photoshop, Lightroom, Audition, and some Illustrator work) but I've also found Da vinci Resolve, and even Ableton work to produce some music. It's fun to get into new programs and learn to master each one. My main goal is to eventually write and direct my own feature films so however long it takes I am committed to seeing this through, hopefully meeting as many good people as I can who love what they do as well. I look forward to hearing from the community and thanks for considering my services!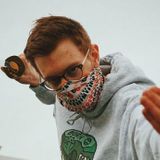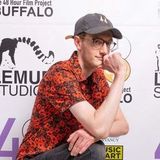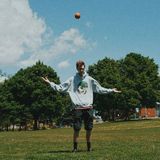 Share This Profile
Find Videographer in Williamsville, New York
More in Williamsville, New York