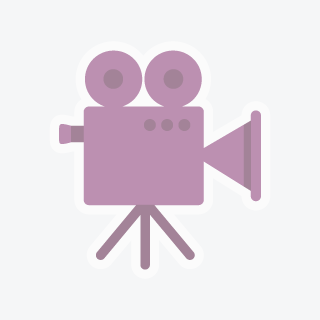 David G
Be In A Lakefight Music Video! Dream Big And Never Die!
Videographer Job in Seattle, Washington
hi, we're lakefight. we are four handy boys. we're shooting a music video during our show at the sunset tavern on april 28th and we want you to come be in it! please be ready to dance so hard you die or cause others to die, not so attractive that you make us look bad in comparison. wear something you are ok with totally irreparably up! we can't pay you, but we will shower you in presents and blunts* and fast-acting, long-lasting glory. oh, this is also supposed to be kind of a secret! so please hit us up via text or email for more cooler more better highly privileged information! you can listen to our music (and the music of some of our good buddies!) at bandcamp...... LIVE THE MILLER HIGH LIFE! BECOME MARGINALLY LESS ANONYMOUS THROUGH THE RUTHLESS AND BLOODY-FISTED POWER OF DANCE! LAKEFIGHT! WE'LL YR DAD! stay greasy, boys lakefight *note that we only smoke blunts if you roll proper.
Share This Profile
Find Videographer Jobs in Seattle, Washington
More jobs in Seattle, Washington