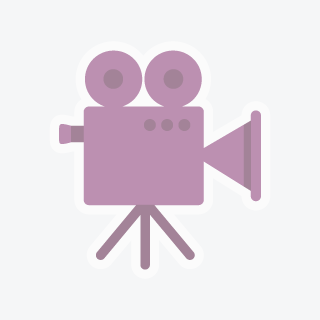 Steve S
Elopement Ceremony for 2 near Estes Park Colorado
Estes Park, Colorado
Last seen over a week ago
Videographer Job in Estes Park, Colorado
My fiancee and I will be arriving in Estes Park, CO on Sunday August 14th 2016. We are having an elopement ceremony at a lake in the area the next day, Monday the 15th at around 2 pm. We are having a very short 10 to 15 minute ceremony with just the two of us and the officiant; no other guests. It will be located on the shore of a lake near Estes Park with the mountains as a back drop. Since the ceremony will be so short, we want to have a video montage of clips of the ceremony alternating with scenes of us walking or posing or being playful in different scenic locations around the same lake area. Also, if at all possible, some drone footage would be great. The location is very beautiful and I think drone filmed sequences mixed into the video would look amazing. The length of the final edited video should only be about the length of the song we choose to accompany the video footage, so 3 or 4 minutes. She will be in a beautiful form fitting wedding dress and I will be in a nice rented tux. Since the video will be so short we also want stills taken simultaneously. For example, if we are walking over a wooden bridge for a quick scene of the video, we can also stop to capture a few stills of that same scene while we pose for the camera. We only have permission to use the area for our wedding for up to two hours. So it can't take any longer than that. The date is August 15th from 2 pm to 4 pm (yes in a couple of weeks).

As for the final video, I'm really trying to simplify this, but keep it as beautiful as possible. But at the same time I'm on a very tight budget. That being said if it would be be more cost effective to hire someone for only filming and then giving me the raw footage to edit together the final video on my own, I'd consider that possibility. I have experience with iMovie and I have a friend who uses Final Cut Pro, so either way I can get the filmed footage pieced together as long as I have beautiful source material to work with. But if I find someone who has a reasonable rate for my short video including editing, that might be possible as well.

Contact me if you are interested and I will send you a link to a video that is similar to what I want to create, as well as photos of the location we will be having the ceremony.

Thank you.
---
My Other Profiles

Steve S
Elopement Ceremony for 2 near Estes Park Colorado
Find Videographer Jobs in Estes Park, Colorado
More in Estes Park, Colorado