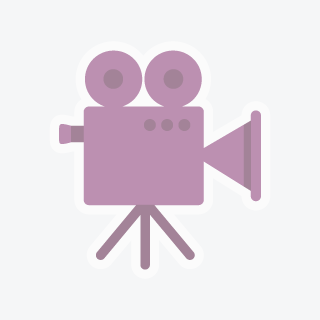 Brian J
Looking for a Second shooter who specializes in weddings.
Videographer Job in New Orleans, Louisiana
Hi there. Due to a welcomed increase in business this year, and what is sure to be an increase again next year, our company is planning for the future. We are looking to add freelance videographers to our contact list. Someone who plans on staying in the New Orleans/ Baton Rouge area for the next two years at least would be a plus. This would be a freelance job, at least in the beginning. We are looking for someone who has a background in videography using DSLRs, a focus on weddings is a plus. Ideally, this person would be someone who has a good foundation but is willing to be trained under us for a period of time as a second shooter. The opportunity to become a first shooter with us is also available. Editing skills are a plus. We are looking for someone who presents well, meaning they know how to dress appropriately for an interview and therefore a wedding. Also, someone who can use context clues to pick up on our style and how we handle our clients. We need someone who "has their head in the game" so to speak and is self motivated. Candidates would be punctual, have experienced filming with a DSLR, great attitude and outgoing personality, able to follow directions, knows when it is time to be professional and has critical thinking skills. If this is you, please send a resume to the above email address. Please put the Subject line as "I have my head in the game." Also include a link to view your work.
Share This Profile
Find Videographer Jobs in New Orleans, Louisiana
More jobs in New Orleans, Louisiana