Videographer in Lahaina
Maui Motion Pictures is owned and operated by Patrick Dougherty a videographer who resides in Lahaina, Maui, Hawaii. He specializes in 4K SONY multi-camera video productions using wireless mics and portable lights. He video captures Weddings, Events, Social Media, Web-Streaming, Television Broadcast Commercials and TV Shows. Rates are $125 per hour with a 2 hour minimum, call for an estimate on your video project at
808-476-...
or visit for video samples and for more information. Mahalo, Patrick...
Notes
Notes made here will only be seen by you. If you want to message the owner of this listing
More in Lahaina, Hawaii
Looking for Videographers in Lahaina, HI?
Find available jobs in your city.
Featured Videographers near Lahaina, HI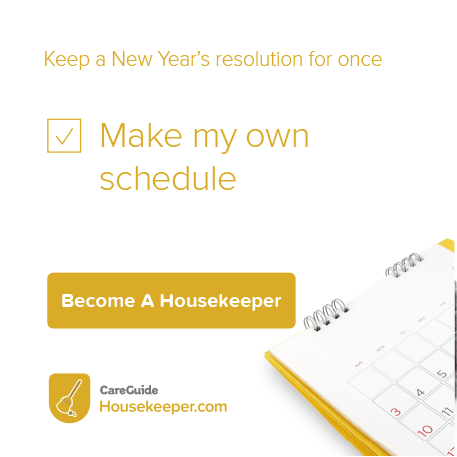 ×
Patrick D Lahaina Maui Videographer - Weddings, Events, Visitor Industry Promos, Web Streaming, Social Media Videos, Youtube.