Client in Santa Barbara
I am a upcoming Artist looking for a consistent Videographer I can work with as I build my portfolio. Looking for someone who knows how to shoot music videos and also edit. If your potentially that person I would love to see some of your previous work or we can link up and talk.
Notes
Notes made here will only be seen by you. If you want to message the owner of this listing
More in Santa Barbara, California
Looking for Videographer Jobs in Santa Barbara, CA?
Find available jobs in your city.
Featured Videographer Jobs near Santa Barbara, CA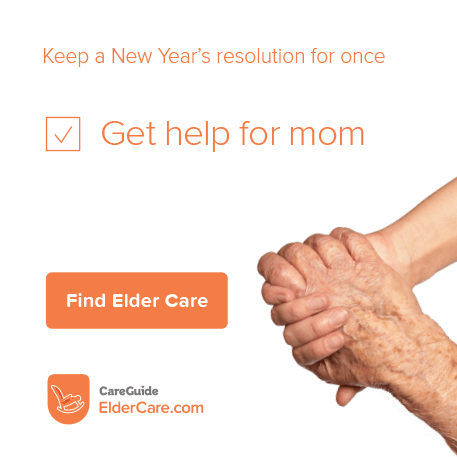 ×
Cello R Looking for a videographer