Videographer in Denver
Welcome! Hi, I'm Michael Swanson, owner of A Wing Visuals. Two days after earning my degree in Mass Communications from an accredited university in this field, I left my native Minnesota to put down roots in Denver and start my own videography company. It's been almost a year now, and I can honestly say I have loved all that Colorado has to offer--from the friendly people, to the sunny skies, to the beautiful scenery. I'm honored to have been selected to work with Soccer Sidekick, Denver's 2016 Start-up Week winner, and Mountain Crust Pizza to help promote their businesses. Another highlight was capturing the wedding of a beautiful bride and groom in the majestic mountains of Estes Park. And, collaborating with entertainers to showcase their talent has also been a lot of fun. I hope you'll consider A Wing Visuals to to showcase your product, event, or talent, and join the others who have been 100% satisfied with our videography services. Thank you. Let's get to the good stuff! Examples of my work:

Please refer to my website for more information: / Creating great work is a must. I view every video project with a high degree of workmanship. With a keen eye for detail, I know what looks good, and what doesn't. From years of experience, I know how to capture an audience. Through a strong sense of perseverance, my workmanship always seeks to improve with every instance given to me.
Videographer Details
Email Address

Confirmed

Phone Number
303-304-...

Confirmed

Zip Code
80210
Years of Experience
7
Provider Type
Agencies/Companies
Agencies/Companies
Yes

Notes
Notes made here will only be seen by you. If you want to message the owner of this listing
Recommendations for Michael S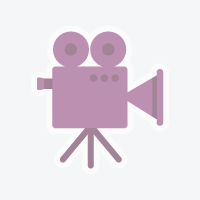 Marie D
Michael Swanson is hardworking and ethical. He is dedicated to client service. He has outstanding communication and interpersonal skills in addition to quality video production skills. I recommend him highly.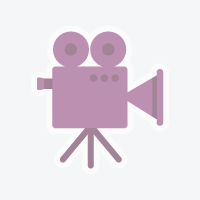 Cyle P
I have worked with Michael and his business, A Wing Visuals, on a multitude of projects, and I give them my highest recommendation! Michael is passionate, intelligent and an expert throughout the entire process of every video production project. My agency was looking for a great video production company that can handle projects in a time efficient and professional manner, and for the past couple years, A Wing Visuals has always been there for us. I fully trust in the confidence Michael demonstrates about his field of expertise and ability to produce high-quality videos for nearly anybody. If you are looking for somebody to hire, seriously don't look any further!!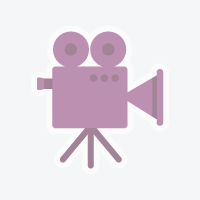 Aaron U
Michael Swanson has shown me that he is a dedicated worker with a passion for videography. He has a talent for both filming and editing which can be seen in his work. He is also very easy to work with and is great at understanding what it is that his client is looking for in their video. I have had great success using the promotional videos he made for me and I plan on using him in the future.
More in Denver, Colorado
Looking for Videographers in Denver, CO?
Find available jobs in your city.
Featured Videographers near Denver, CO
×
Michael S Want Crisp Looking Video?