This listing has been removed.
Client in Las Vegas
Videographer - Photographer wanted for intimate photo shoot Las Vegas area Hi! I'm Lisa I am looking for a photographer. Not a guy with a camera. Anyone can do that! I want a photographer that is up and coming. . . Someone that has a "real" camera for photo shoots and even their own lighting is a plus! I love to wear a few sexy outfits. . . Lingerie type. . . Semi-nude to nude. So knowing this I am looking for someone that has the right chemistry for me. Obviously you will be getting close to me and my intimate areas. So I need to know you can handle a photo shoot like this and I have to click! Otherwise I won't be comfortable and it won't work. We must keep this discrete and you must be respectful. I would prefer an older mature photographer if that is even possible. If you and I click than I discuss the finer details with you. If you know you fit these requirements I would love to chat with you on Yahoo Instant Messenger. LISAMPSAS is my Yahoo address. It is a must that we start there and build a level of chemistry so we can than do the photo shoot. Oh yes. . . we would want an ongoing relationship and not just a one and done. Thank you, Lisa
Recommendations for Lisa V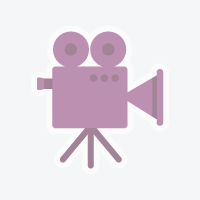 Mike M
Of course! I took pictures of Lisa twice. Two separate photo shoots. Lisa is a pleasure to work with! Her husband is always with her. Both times went very well. Hope to do another shoot soon. Mike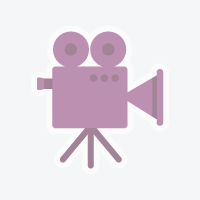 Rick R
Terrific wonderful couple! No drama. Lisa's husband is a fantastic guy. I had full control of the shoot getting any shots I wanted. Of course Lisa is one beautuful woman and so easy to work with! Best regards Rick
More in Las Vegas, Nevada
Looking for Videographer Jobs in Las Vegas, NV?
Find available jobs in your city.
Featured Videographer Jobs near Las Vegas, NV
×
Lisa V Videographer - Photographer wanted for intimate photo shoot Las Vegas area